Every Bandit machine starts its life in our humble plant, nestled in mid-Michigan's farmland about an hour north of the state's Lansing capitol. We take exceptional pride that American hard work, sweat and ingenuity are baked into every machine that bears our name. But even though every Bandit is made here, not every Bandit will stay on American soil.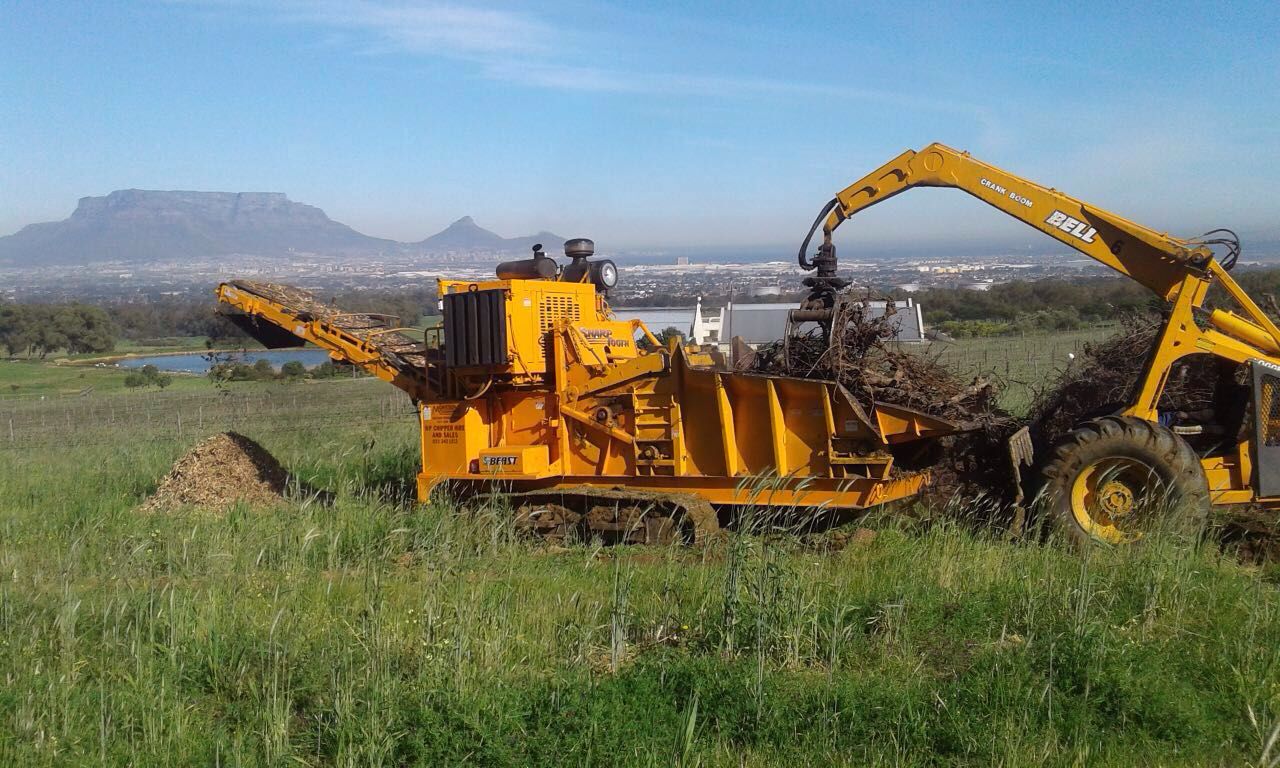 Bandit has been pushing into global markets since the beginning, but things changed in 2008 during the economic meltdown that impacted the entire world. International Sales Manager Felipe Tamayo matched his global vision with Bandit President Jerry Morey's aggressive business model, which helped Bandit weather the economic downturn better than many companies.
"The best thing we did internationally was hire a very dynamic young man," Morey said. "Felipe really was the inspiration for what we did. He took everything to a new level."
The tiny beginnings of each Bandit machine still start on the shop floors of Bandit's plant, but the end destinations are far and wide. Bandit ships out dozens of machines every month, from our most compact stump grinders all the way up to our largest whole tree chippers and The Beast horizontal grinders. Most are bound for European countries, but an increasing number are finding their way to South America, Africa and Australia.
Bandit doesn't just send machines out, though. We'll bring international customers in, too, to give them an up-close look at our special manufacturing process.
"Most of the things we do are pretty much custom made," Tamayo says. "You'll see a lot of varying dimensions, a lot of varying types of operations the machines are capable of. We're always open to whatever the customer wants. In fact, it's actually very rare to see two similar machines."
Read more about Bandit's success with international markets in an article Global Trade magazine here.